Delivering three national tours on the middle-scale
David worked with Oldham Coliseum Theatre to develop a new strand of activity that improved access to and knowledge of its work across England. The Coliseum now engages in a programme of touring its productions to other producing theatres and receiving houses. This work has significantly contributed towards the development of the Coliseum's brand nationally, developing awareness of the company as a producer of consistently high-quality, accessible work.
Mist in the Mirror - trailer for national tour - video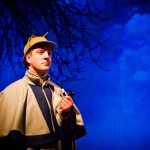 David has delivered three national tours for the Coliseum: Hound of the Baskervilles (2012); The Mist in the Mirror (2015); and Whisky Galore, (2018), delivering a total of 33 presenting weeks across 19 venues, including: York Theatre Royal; Salisbury Playhouse; The Belgrade Theatre, Coventry; Hull Truck, Nottingham Playhouse; and the New Vic Theatre, Newcastle-under-Lyme.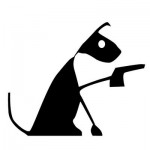 As part of this programme of work David brokered new relationships with new partners across England. Of particular interest is now the regular collaboration with digital scenographers imitating the dog, who David met in Edinburgh and invited to work on a predominantly virtual setting for the Coliseum's tour of Hound of the Baskervilles. imitating the dog have now worked with the Coliseum on two further productions, including The Mist in the Mirror.
This relationship with imitating the dog has blossomed; David subsequently joined itd's board and is now its Chair.
Hound of the Baskervilles - trailer for national tour - video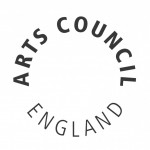 David secured additional strategic funds from Arts Council England to tour The Mist in the Mirror into areas of the country with traditionally low engagement in the arts, bringing additional resources to both the tour and to individual venues, allowing them to significantly boost their marketing campaigns. David worked with Lisa Baxter from The Experience Business to imaginatively evaluate this work, assessing how the project fulfilled the ambitions of its creative team and how it was perceived by its audiences, bringing new learning into the company.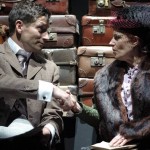 Kevin Shaw, Artistic Director and Chief Executive of the Coliseum says:
"The expansion of the Coliseum's touring work is a result of the tenacity and drive that David Martin has demonstrated in establishing the Company as a major player on the national touring circuit. The Company has developed partnerships across the country as a result of the work he undertook."
Photo and video credits: imitating the dog; Andonis Anthony Greek Bloke Productions; Joel Chester Fildes