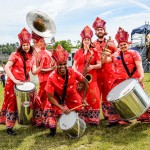 Global Grooves is an arts organisation based in Greater Manchester. They are committed to delivering and inspiring carnival activity nationwide and aim to unite and empower individuals and communities through opportunities to experience and create inspirational art; in particular diverse music, dance, visual arts and carnival.
Global Grooves joined Arts Council England's National Portfolio in April 2018 and was keen to strengthen and streamline its organisational procedures and knowledge sharing in order that it could develop and increase its capacity to deliver high quality arts projects.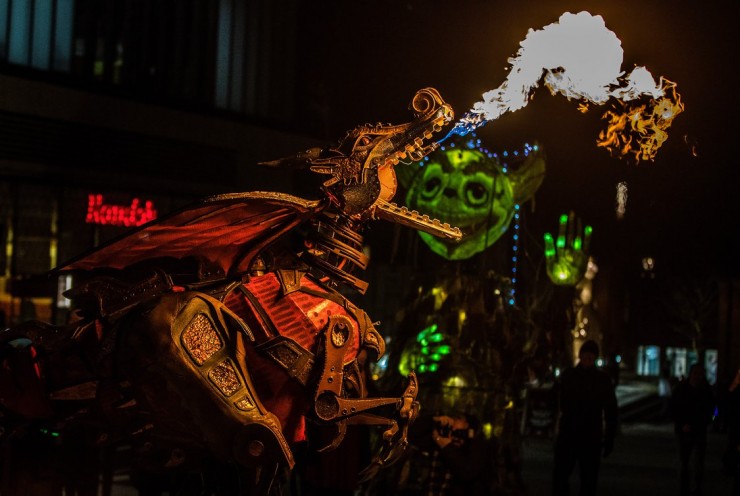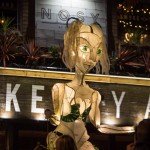 David worked with the core team to explore how the company delivered its work and helped them develop a robust project management system that would allow them to increase the scope and scale of their work whilst ensuring that they still worked within the resources available to them. He also developed systems that supported the collection of quantitative data required by Arts Council for monitoring purposes, allowing the company to accurately collect and collate this information from the very beginning of their membership of the National Portfolio.
Leon Patel, CEO of Global Grooves says….
"The work that we completed with David has been invaluable to the development of our organisation and journey as a new NPO. David delivered the piece of work in collaboration with our core team insuring that everyone bought into the new processes and systems we developed and fed into the process in a creative and inclusive way. We now have a robust suite of tools to help us refine our project management processes and monitor our work going forwards. To anyone thinking of working with David may I make a whole hearted recommendation."
Eraldo de Sa Marques, Financial Director Global Grooves says….
"Working with David through this process really helped us to combine the wide scope of skills and experience within our team to create a system that worked for everyone. Our capacity has been too stretched to be able to think clearly around our monitoring and evaluation processes and David helped us to pull all this together in one place quickly and efficiently and provided excellent value for money. We will look forward to working with David on future projects."
Photo credits: Christian Dyson and Oscar Studios