Since April 2018 David has raised £1,362,000 from Arts Council, Local Government, or from Trusts and Foundations to support the work of the organisations he is associated with.
Whilst working as Executive Director at Oldham Coliseum Theatre and Acting Chief Executive at Community Arts North West, David was the principal liaison between these institutions and a range of financial stakeholders including Arts Council England, Local Authorities, and a range of Trusts and Foundations. During this time he forged close relationships with these stakeholders and gleaned a thorough knowledge of their way of working.
These relationships bore fruit and led to enhanced income streams for both organisations.
Ongoing relationship with a participatory arts organisation
B arts is a combined and participatory arts organisation founded in 1985. The company has a long track record of delivering multi-disciplinary arts projects mixing site specific theatre; carnival; lanterns; animations; textiles; food, eco-construction; gardening and more. Their vision is of a society where everyone has an equal chance to take part, and by taking part can make change for the better in themselves, their place, and their communities. Their aim is to improve the lives of people and the places in which they live through creative and cultural interventions. They employ artists in work that is intelligent, thoughtful and contributes to a process of cultural democracy.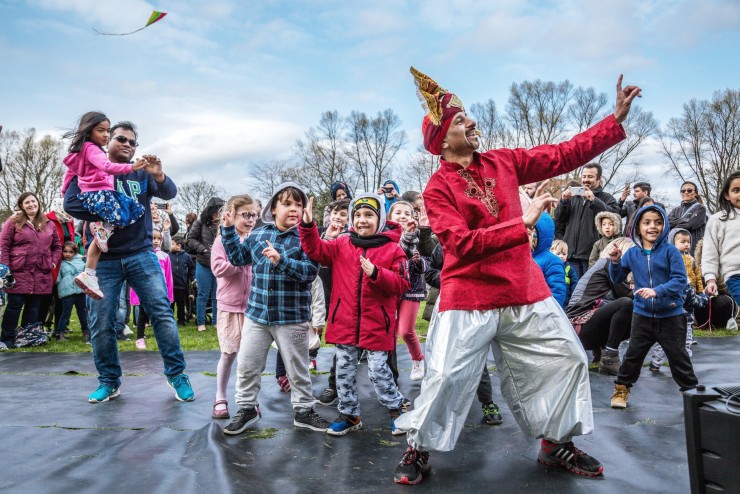 David worked with the core team to identify trusts and foundations that were strategically aligned to B arts' mission and programme of work and then made applications for support. In a twelve-month period, these applications generated additional income of £330,000 for the company.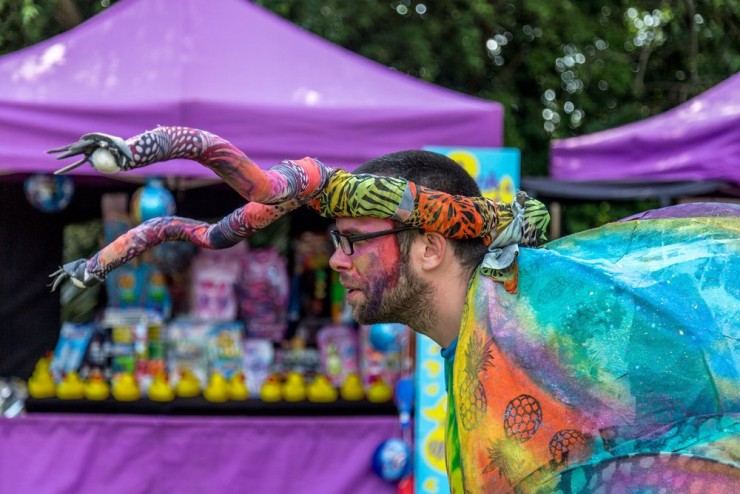 Chris Twig, Company Manager for B arts says
"David continues to work intensively with B arts helping us develop a number of strategically important projects. David's experience of income generation and strategic work in the arts, as well as his great understanding of the context and aims of our projects, have proved invaluable to the progress of our company."
Photo credit: Natalie Willatt